We Are Hiring!
Join our team! We are looking for an entry-level/early-career person who can work with WordPress and enjoys troubleshooting issues for clients.
Salary commensurate with experience. Benefits include health insurance, paid time off, and paid holidays.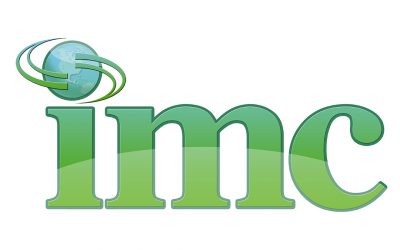 Interactive Media Consulting, LLC has assembled a team of professionals ready to help you with any project. On staff, in our Saratoga Springs office, you will find...