Twitter Security Issue – Time to Change that Password Again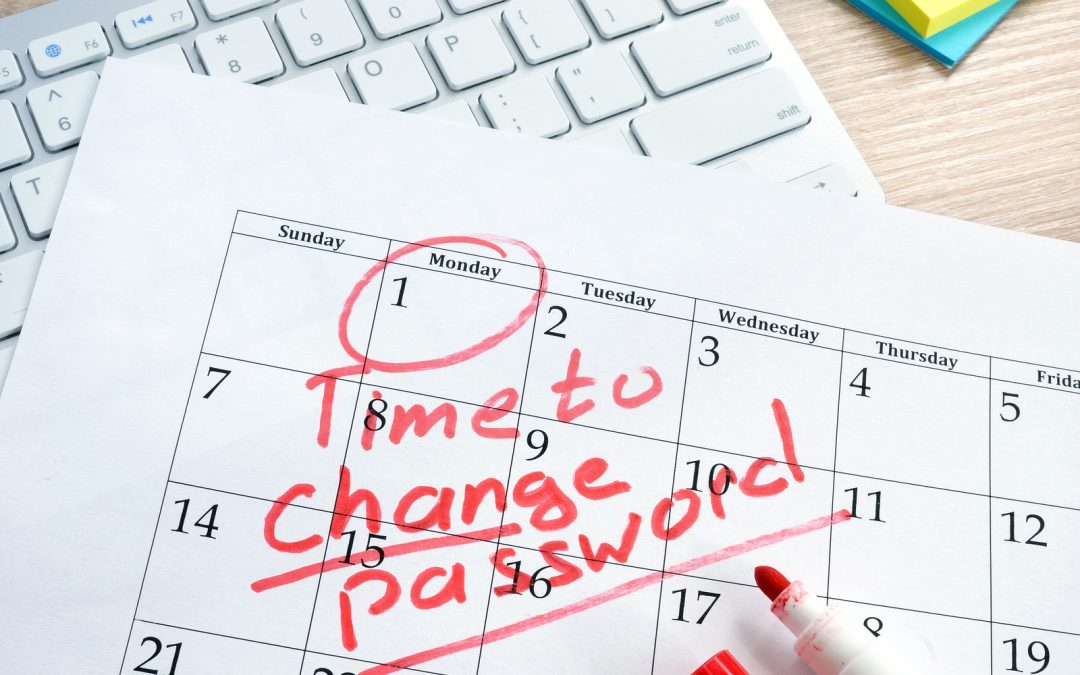 What's with that popup we all got this morning? Due to a bug that has since been resolved, every Twitter account password was being stored in an internal log, unmasked. There is no evidence that the log was hacked, but out of an abundance of caution, Twitter representatives strongly encourage everyone change their password.
Twitter representatives also urge users who use the same password for multiple accounts across the internet (i.e. – users who used the same password for Twitter as they did for platforms such as Facebook, email, mobile banking, etc) change those as well. It is also suggested that users set up two-factor authentication on whatever platforms allow.
For more information, check out the official Twitter Blog article on the subject here, or the Mashable article with some additional commentary here.
So Glad We Chose IMC!
Your team continually impresses me with their professionalism, knowledge, accuracy and promptness. I am wow-ed by the service we get from IMC. This morning you made a global change to our site in 15 minutes. The IMC team is always there when I need them and amazingly the work often gets done the same day. I am so glad we chose Interactive Media Consulting!
Lisa Miller
Cost Control Associates
Thank you, IMC!
Thank you, IMC, for a wonderful art website that is a) easy to update, b) looks great, c) gets lots of positive comments, and d) has encouraged sales by allowing my work to shine.
Your team is especially incredible (and patient!) to work with.  It's been a pleasant and rewarding experience working on this with them and, in the end, I have exactly what I want.  Thanks!
Barbara Downs
Artist
Grateful
I will be eternally grateful to you for what you have done to create this beautiful, fun, interactive web site.  You are AMAZING!!!
Vicki Latham, P.A. -C
Toxin Clear
A quick thanks
I wanted to send a quick note just to say thank you to you for everything IMC did to help us get our new website up and running.  IMC really understood our brand aesthetic, while helping us modernize our look. Nathan, was quick to address any issues, was able to talk me through the entire process – he was so patient and helpful!
Tanya Tobias
Saratoga Arts
Impressive Services
IMC offers impressive internet/web services and custom programming, delivering excellent value. Technical experts, creative minds, and super service…make IMC your first call!
Deb Czech
Miles Ahead Communications
Service and Support
Partnering with Interactive Media Consulting has been one of the best decisions our company has made. We have never had a web design partner that has brought so much long-term value. We have a professional website that has been maintained and expanded upon regularly. EXEControl Global Solutions refers all their clients to IMC for their web and branding needs.
Allan Robison
EXEControl
Professional Service
We have been with IMC for over two years. They redesigned our site and have hosted it over that time frame. We can't say enough good things about their services, prompt action and fair pricing. Very professional and still friendly, can't be beat for our money.
Dave Griffiths
Trails End Inn