Twitter Security Issue – Time to Change that Password Again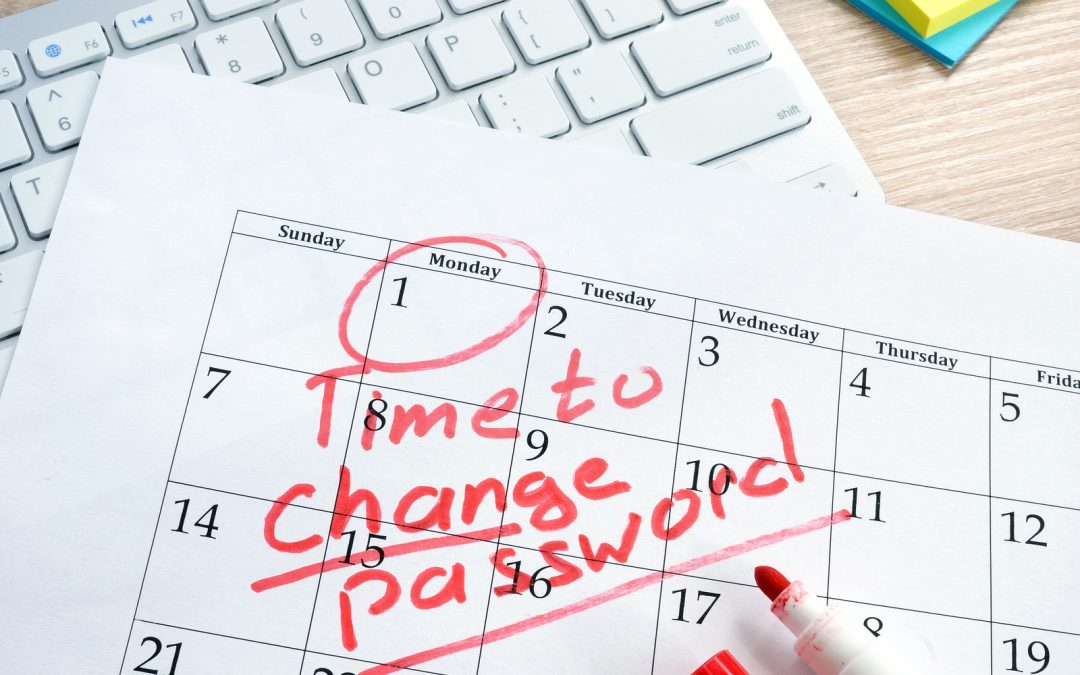 What's with that popup we all got this morning? Due to a bug that has since been resolved, every Twitter account password was being stored in an internal log, unmasked. There is no evidence that the log was hacked, but out of an abundance of caution, Twitter representatives strongly encourage everyone change their password.
Twitter representatives also urge users who use the same password for multiple accounts across the internet (i.e. – users who used the same password for Twitter as they did for platforms such as Facebook, email, mobile banking, etc) change those as well. It is also suggested that users set up two-factor authentication on whatever platforms allow.
For more information, check out the official Twitter Blog article on the subject here, or the Mashable article with some additional commentary here.
[testimonial_view id="1″]